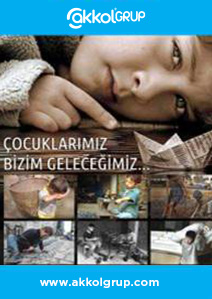 UNICEF is an organization designated by the General Assembly of the United Nations to carry out activities to promote and advocate for the protection of children's rights, to help meet the basic needs of children and to create opportunities for children to realize their potential fully.
As AKKOL, we wanted to contribute to UNICEF TURKEY FACE TO FACE PROJECT for the future of our children. UNICEF employees open stands at the points where we give food and explain their projects and contribute to the future of our children. The earnings of this project will be transferred to UNICEF TURKEY works.

© 2023 Akkol Grup, all rights reserved.